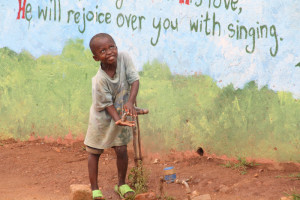 Want to make a difference in someone's life, halfway across the world?
By giving even just a few dollars, you can change someone's future for the better. It's not hard, and no donation is too small. Will you think about it?
Each dollar provides a new pair of reading glasses to someone in need. Click the "Donate" button below to donate with PayPal.
---
You may mail check donations to:
Eyes on Africa
23750 Box Canyon Rd.
West Hills, CA 91304
Have other questions? Feel free to contact us.
---